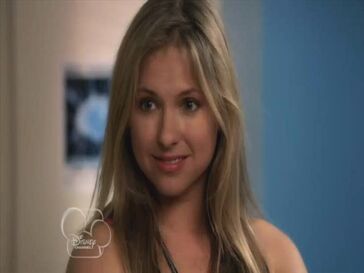 Teddy goes on and on about her popular new friend Kathy. Kathy is the most popular girl in school. Everyone get's annoyed but it get's even worst when Kathy introduces her other new popular friend, Ariana. She starts to hang out with them more. But when Teddy see's Kathy with "fangs" she begins to think Kathy is a vampire. She keeps telling Ivy about what she saw.
Ending Tagline: Ive:There's no such things as vampires.
This is leading the Vampire Arc "There Are No Such Things as Vampires" or "My New Friend is a Vampire?".
Running Gag: Teddy talking about her popular friends.
Ad blocker interference detected!
Wikia is a free-to-use site that makes money from advertising. We have a modified experience for viewers using ad blockers

Wikia is not accessible if you've made further modifications. Remove the custom ad blocker rule(s) and the page will load as expected.